About Us
MAS Group was started in 2010 by Josh Hough.
After finishing college, Josh had planned to study Law at University. However, after seeing some early success in IT and meeting some likeminded individuals, he decided to focus on continuing to grow the business instead.
Now comprising of MAS Design, MAS Networks and CareLineLive, MAS Group is a technology first group of IT Businesses providing IT services to any size business, with a strong sector focus on Hospitality and Healthcare.
MAS Group now employs over 20 people having raised in excess of £3m in Investment to build out CareLineLive. The business now has over 300 customers in over 10 countries worldwide, with more than 6,000 people using various services and platforms offered by the group daily.
MAS Design Ltd
Covering all aspects of Web Design & Development, Search Engine Optimisation, Graphic Design, Branding and Mobile Application development for both Android & IOS.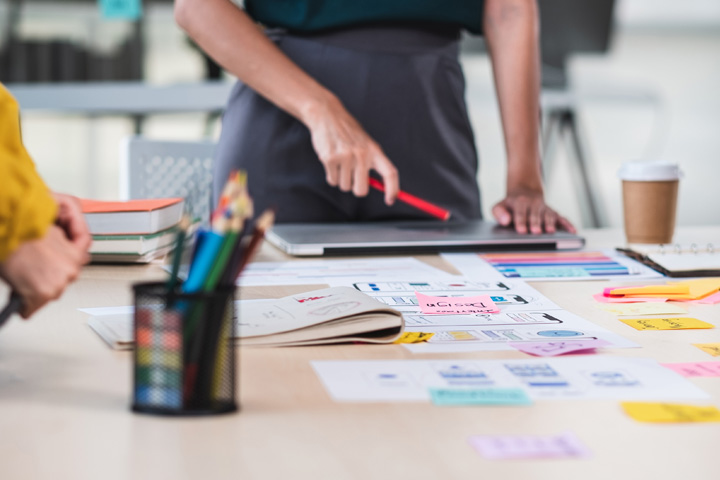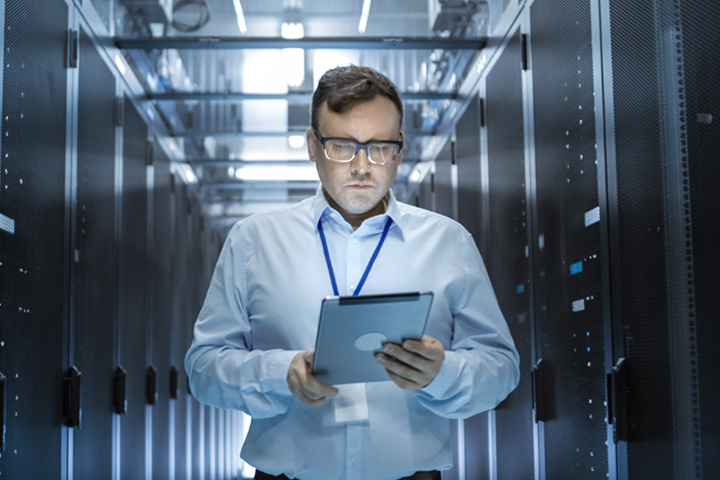 MAS Networks Ltd
Covering everything to do with Home & Business Networking including Servers, Desktop PC's, Workstations, VOIP Telephony, Hosting Accounts & Cloud Computing.